Young Researchers Conference 2022 and CIVIS Alliance
CIVIS - Chemistry is InnoVatIon Sustainability
The "Convegno Giovani Ricercatori" (Young Researchers Conference- CGR) of the Sapienza University of Rome-Chemistry Department has been  designed to offer the opportunity to submit their scientific work at  young researchers of the department. This in order to encourage the collaboration between national and international research groups and simultaneously provide the young researchers with ideas and tools for the construction of new research projects.
We propose the 9th edition, dedicated to innovation and eco-sustainability, in presence aimed at developing a transnational collaboration, as a mobility project within the framework of the CIVIS Alliance: the Sapienza Campus is proposed as an international host for the development of a collaboration space and research integration between the Chemistry departments of the nine research higher education institutions involved in CIVIS on the global challenges of chemistry:
Département de Chimie - Aix-Marseille Université (amu-fr)

Department of Chemistry - National and Kapodistrian University of Athens (G)
Faculty of Chemistry - Universitatea din București (UB)
Département de Chimie - Université libre de Bruxelles (ULB)
Área de Química Física de Facultad de Ciencias - Universidad Autónoma de Madrid (UAM)
Dipartimento di Chimica - Sapienza Università di Roma (RM)
Chemistry section of Science Academic Area - Stockholm University (S)
Fachbereich Chemie - Eberhard Karls Universität Tübingen (D)
School of Chemistry - University of Glasgow (UK)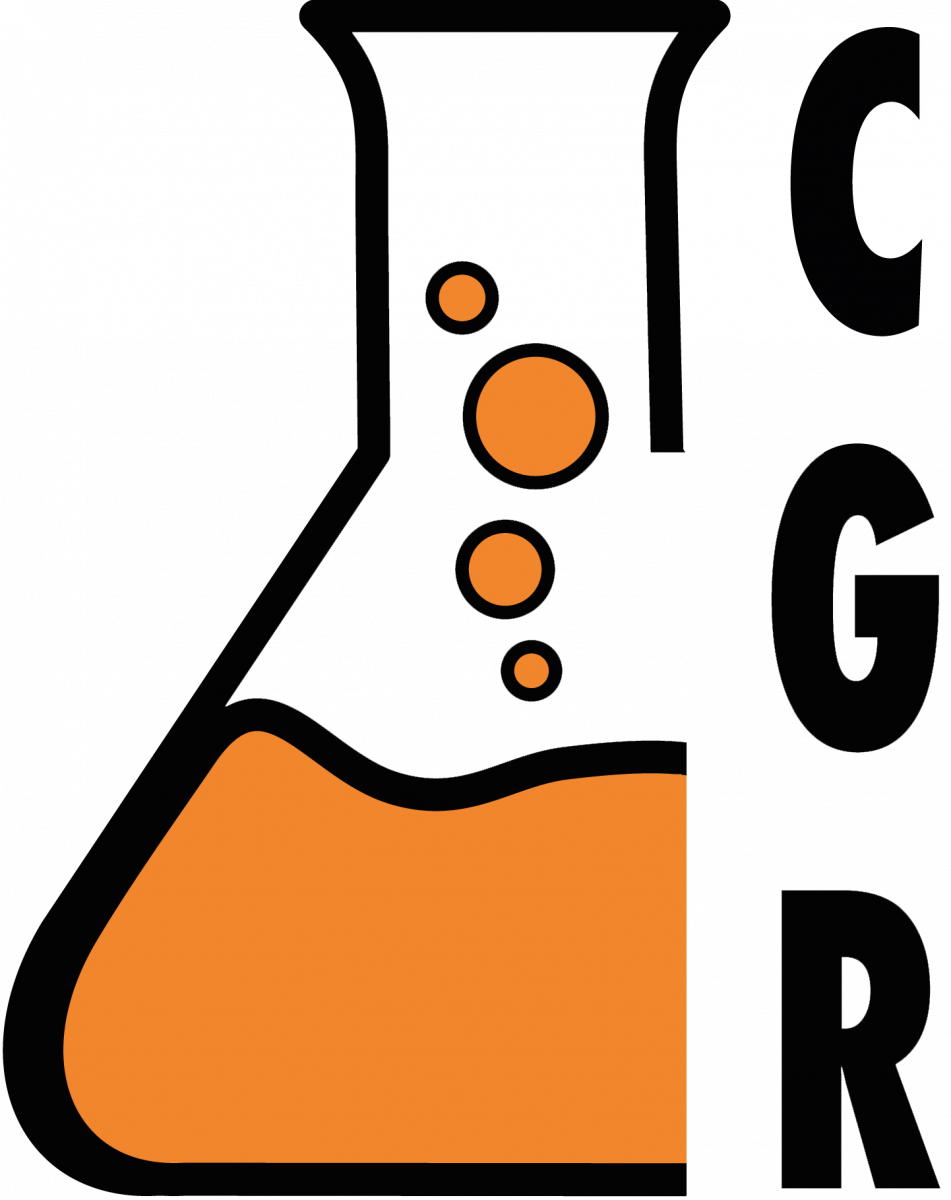 CGR CIVIS aims to collaborate in the realization of the CIVIS goals, in particular in creating a network of Chemistry departments for sharing a long-term strategy on research and innovation, preparing new generations to future changes with an European educational programme at PhD level, creating an European inter-university campus, increasing PhD students mobility and developing research and innovative projects in response to local, regional and global challenges.
The conference topics will focus on Chemistry's response to the main challenges, both at local and global level:
Climate, Environment, Energy
Health
Environmental and artistic heritage
innovation
Preparing a competitive MSCA actions application MasterClass
CGR 2022 CIVIS will be preceded (opened/inaugurated) by a MasterClass (both in presence and online) dedicated to the preparation of competitive proposals for the European Community funding programs dedicated to younger researchers (Marie Skłodowska-Curie actions - MSCA).
Masterclass target will be beginning (young) researchers, who wish to apply to the MSCA grants, in a short- or long-term perspective.
It intends to support young researchers to develop a competitive research proposal by means of activities focussed to provide a clear understanding of the application process (evaluation steps, components of the application), panel's and reviewer's expectations (evaluation criteria, Q&A with panel members).